This post is also available in:

繁體中文 (Chinese (Traditional))

简体中文 (Chinese (Simplified))
Establishing an Estate Agency in Hong Kong – The Endless Opportunities
Hong Kong's ever-surging property prices have earned the city a reputation of being the mecca of overpriced real estate. After all, the nation has a vibrant property market that makes the real estate business in Hong Kong a thriving and highly competitive one. Moreover, the continuing high demand for office and residential properties has contributed to a spike in real estate agencies in recent years. Thus, if you are interested to partake in a slice of this lucrative pie, read on to find out how to start an estate agency business in Hong Kong.
Launching a real estate business in Hong Kong is relatively easy and straightforward. First, know that you have two options – either by starting a company or by becoming a sole proprietor/independent real estate agent.
Both options would require you to apply for a real estate license with the Estate Agents Authority (EAA) before you can begin operating. The EAA is a statutory body of the Hong Kong government. It regulates estate agencies, develops estate agency practitioners, and educates consumers.
The real estate license must be in compliance with the Hong Kong Estate Agents Ordinance. Failure to obtain this license, or operating with an invalid license, is an offence punishable by law.
Two Types of Real Estate Licences
There are two types of real estate licenses in Hong Kong:
Estate agent license – holders of this license can work as an estate agent or act as a salesperson for another estate agent.
Salesperson's license – holders of this license can only work under a licensed estate agent as an employee.
All individuals over 18 years of age with the legal right to work in Hong Kong can apply to become a licensed real estate practitioner. They can do so by passing a multiple-choice exam offered in Chinese and English. More information on the exam is available on the EAA website.
Obtaining a Real Estate Licence via Company Incorporation
To incorporate a company for the purpose of obtaining the real estate license, here are the following conditions:
The company must meet the incorporation requirements of the Companies Ordinance;
At least one company director must possess a valid estate agent license;
A registered real estate agent must be appointed as the manager; and
All directors must be fit and proper persons.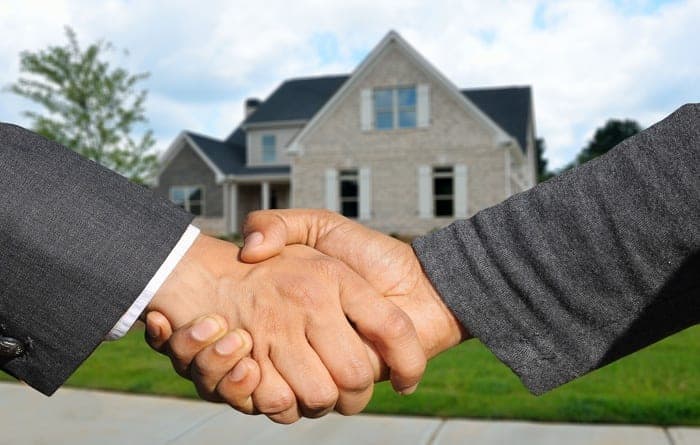 Let the Experts Help You
As a premier provider of Hong Kong company incorporation services, 3E Accounting Hong Kong offers a full array of company formation services at the most attractive prices with no hidden costs or add-ons.
Our experienced professionals can help you draw up and submit the required documents and application. Further, we will facilitate the registration of your company with the Companies Registry in a matter of days.
If you need relevant guidance to comply with the taxation requirements post-incorporation, then we have the right specialists to advise you.
Get in touch with 3E Accounting today! Let us make your first step towards a successful real estate business a smooth and stress-free one!