A Business Owner in Hong Kong Must Practice These Valuable Business Actions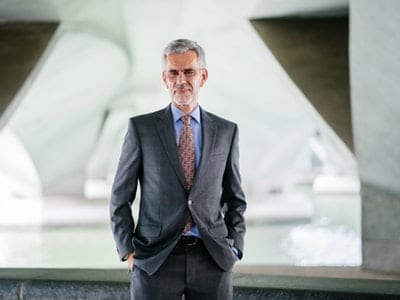 As someone who owns a small business, keeping the record of taxes accurately should naturally be a part of bookkeeping habits. It is also an important part of your success and bad accounting could cause financial loss, bad cash flow, as well as equal tax penalties and the implications. Regardless if you will be the one to handle the accounting part of the business or hire an accountant, a business will not succeed without good accounting practices. As a business owner in Hong Kong, you should take responsibility in making sure that this part of your business is being handled in the best way possible.
Ask a Professional to Help with Tax Returns
Business owners go in different directions. This is the reason why it is sensible to outsource the work that you are not an expert in. If you are similar to a lot of entrepreneurs, you are most likely a business owner in Hong Kong already. However, accounting duties like taxation are more technical in nature.
Professional accountants in Hong Kong are good in doing more than just making sure your tax returns are correct. A person with a trained eye for spotting errors in the bookkeeping process and maybe help your business improve.
For instance, a majority of businesses do not know about tax deductions they can have so that the tax burden can be reduced overall.
Spend Money on a Good Accounting Software
This is an area of business which must not go cheap. Using software for accounting and invoicing must be a bookkeeping habit you have. There are numerous numbers of top-quality accounting software that is able to track everything from the taxes, accounting, profits, to expenses without difficulty. Accounting programs that are used can cater only to accountants and even tax professionals. The bookkeeping software of today can be bought and customized based on what your own business needs.
You want an accounting software that is complete and thorough, without making it too complicated for anyone to learn. This is going to be very important if you are going to oversee the accounting part of your company or business and you are not a professional. Reliable accounting software will be able to simplify the financial side of your business. By just making a couple of clicks and entering a couple of numbers, you will be able to generate charts, bar graphs, and a detailed report about your expenses.
Don't Go Hands-Off Entirely
When you outsource your bookkeeping, it does not mean somebody else should do the entire thing. You would want to review the reports, ask questions about your business, and analyze what is happening. This enables you to understand the business more.
Your level of accounting expertise does not matter because it will benefit you as a business owner in Hong Kong if you have knowledge about the accounting part of it. You should know about basic business numbers, expenses trend, profit, receivables, customer profit and the way the client funnel works.
Keep the Expense Receipts
It is easy to keep the record of expenses as you make purchases related to your business using a credit card. The cash transactions tend to get lost if you are not tracking them down properly. This only means money is left on the table every time you file taxes annually. You should have a small notebook where you log cash expenses as you make them. Eventually, you will get more used to tracking expenses if there is a notebook available for taking down notes.
You can also look for great accounting apps that let you take pictures of the receipts and take note of cash purchases. They get safe storage in the app and also offer an option for backup. By doing this, you are able to use a laptop or cloud to keep them safe in case something happens to your phone.
You also need to buy a booklet for cash receipts if you make a lot of these transactions. The majority of receipt booklets have enough room where you can put transaction details, signatures and totals if needed. Cash log books are perfect for those who travel for business or when the company uses inventory often.
Ask Your Accountant How You Can Have Teamwork
Business owners usually see their accountants as another expense and they only come during crunch time. However, an accountant you can trust can be your business ally, helping to guide your path to success. They can shape it to give better returns, and help point out issues that may arise so they can be prevented.
Entrepreneurs can see accountants as their business partners, not only tax preparation. The former also look for someone who can give insight into their business. An ideal accountant can help in taking the business to a different level.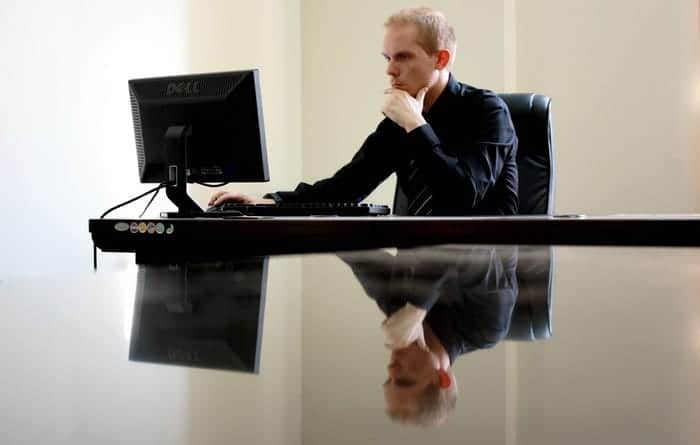 Keep Debt Low
Options for traditional financing such as venture or huge funding can take a while before you acquire it. That is the reason why a lot of small businesses look for loans or access a business credit card right away. Most of the time, this leads to a small business having a debt. While this instance commonly happens, it is never good to stay for too long.
When you have taken on a debt, you need to make payments consistently so that the capital amount is reduced. The successful business owners can come up with a plan to pay off debt before they reference a financial forecast. You should that too in case you decide to take a loan for your business.
A good business owner in Hong Kong will make sure to have these habits. These actions prevent failure, trouble, and stress they may encounter when the tax season comes.