What Can You Do to Work With Your Secretary More Effectively?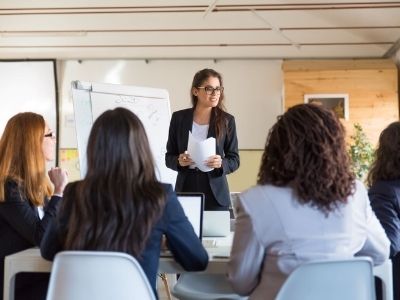 Imagine scouring through candidates in a pile of resumes, interviewing, and brainstorming. From these alone, a lot of time has been spent and a lot of effort has been made just to hire the best secretarial service there is. That is why after you have gone through all of these, you have to value your new teammate – your new secretary.
What are the things that you can do to make sure that the working relationship between you and your secretary is at its best?
Open Up Lines of Communication
When you work with your secretary, make them feel a little more at ease with you and more available. If there are any pressing questions or issues that are work-related, they will be able to tell those to you.
Also, arrange for some weekly meetings so that you can check. They know what pressing matters are and address those pressing issues right away.
Explain the Big Picture
For them to visualize how they fit into the picture, explain things to them. They might see that the tasks being given are important. This makes them move around more effectively and address issues that might not have occurred to you.
Delegate Tasks to Them
If you work with your secretary and you delegate tasks to them, this indirectly tells them that you are trusting them this far. It also tells them that you believe they will be able to do those tasks alone and even without your help. What tasks are those?
Liaison activities. Give her access to your calendars so she does not have to run just to check out on you each time. Also, make her schedule conference calls to colleagues, clients, etc.
Filtering. Yes, you can ask your assistant to filter for you incoming emails, calls, or mails. You can trust him/her to screen calls, emails, or mail for you so that those reaching you are those that are of utmost importance.
Research for work-related things. If for example, you have a lunch meeting, you can allow him/her to scour through restaurants. This will enable her to see the best locations for lunch meetings and to make reservations for a table, etc.
Delegate Properly
If you work with your secretary, you want things done, right? Make sure you have made yourself clear enough so that the secretary can do it for you and right on time. Also, you ought to give him or her the right tools and resources for him or her to finish those tasks at hand on time.
Listen to Their Special Requests
During a lunch meeting, she might ask you for more flexibility in her schedule. Maybe she is requesting for a longer lunch, an earlier or a later shift, earlier nights or even broken days off. If you think granting a request or two can enhance your and her professional life, then you might as well grant those.
Give Honest Feedback Often
When they do well or go above and beyond, you might as well commend them for their doing such. Also, when you do not like the way they answer the phone or email, train them so that they will improve the next time around.
Value Their Opinion
They might tell you about client-employee relations – how is it going, and the like. Or, they might tell you something about employee morale or something about a disgruntled client. They might offer some insights or solutions to the problem. Let them have their say into these matters as if they are your business partner in this regard.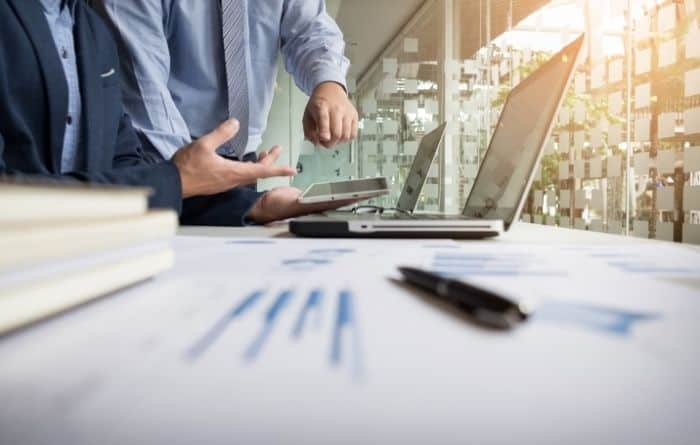 Conclusion
At 3E Accounting, you can count on the fact that we value our clients. That is why we provide the best Corporate Secretarial Services in Hong Kong. Our professionals are ready to serve you whenever you would need us. Give us a try.