Starting Your Own Accounting Firm in Hong Kong is a Brilliant Plan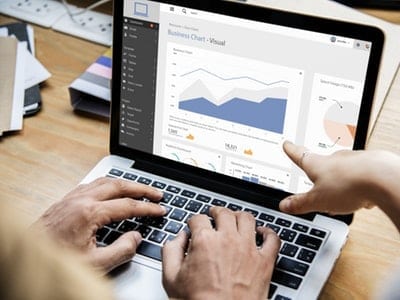 You can be a tax prep expert or financial advisor if you want to have your own accounting firm in Hong Kong. You will know how to monitor income, taxes, expenses, and other information related to finances. Accounting firms are in high demand for good reasons. Professional accountants give business owners and individuals a clear vision of their finances, implementation of any strategies related to tax mitigation and others. If you are excellent with numbers, spreadsheets, computers and passionate about businesses, then an accounting firm is what you should own.
Have Your Own Financial Plan
You make a living offering financial advice but this time it is you who needs it. Do an assessment of your own accounting firm's cost to start and come up with a financial plan. The 1st expenses may have computers listed, malpractice insurance, and accounting software. Other expenses you can consider are important credentials, marketing costs, and other insurance you will need to take care of your practice. The plan should determine the target market and give a comprehensive vision on how you are going to oversee your firm's administrative financial aspects. Do not forget about accounting for cash that you need while you are waiting for the invoice to begin rolling in. Consider that there might be a couple of months when you will not have a salary yet.
Choose a Software
One important thing that you must do when you need to start an accounting firm is to choose the software you would have to use. With a lot of new accounting firms that are opening, there is a significant number of applications you can choose from. What is great about all of the new software today is it lets you keep all of the files on a Cloud. This makes them accessible to your employees. There are companies which offer online courses and tutorial/learning videos employees can utilize to learn about the software you have chosen.
You Should Build Great Relationships
Having a great relationship with clients is important in starting an accounting firm; the longevity of your business and the financial success you will have. The answer to great client relationships is building a solid amount of trust. It may take time to build client relationships, which is similar to any relationship – takes time and effort to make it work. If you want your clients to trust you, make sure you are always available and thoughtful, and be prepared when you are meeting with them. Having a real connection with clients is going to increase their satisfaction as your client and it will make them loyal to your firm.
Think About the Marketing Aspect of Your Business
It can be difficult to attract clients to your firm and if you want to build a good client base, you would have to invest in marketing. Fortunately, there are a lot of marketing channels which can be used to make the public know about your accounting firm. For instance, you should really think about using social media platforms such as LinkedIn and Facebook because these are helpful in connecting with clients. Aside from that, you should consider going for traditional marketing methods like radio commercials and flyers. Another thing you can do is to design branded mugs and pens which is also effective when people see it.
You Should Have a Good Hiring Strategy
In the beginning, prepare to be your own secretary, IT consultant, custodian, public relations manager, and even the company's accountant. You would also have to handle your company's financial aspect ranging from the negotiations to contracts. Also, you will be working more hours than what you did at a bigger firm but keep in mind that you are doing everything.
You need to think about having to hire someone to help you when you have reached a particular revenue goal. The day goes by fast and you will need staff to lessen the burden and get things done quickly.
Look for a Mentor or Be One
Regardless if you are a newbie or a pro, there is always someone who has been doing it longer than you and can give important advice. Some of the reasons include learning about the success of your mentor and mistakes to someone being there to commiserate or celebrate with. Mentors are considered to be the cornerstone of the support network of a successful business, which is something that everyone needs to conquer challenges.
On the other hand, you can benefit from being a mentor, even if you are giving help to someone else. There are Hong Kong CPA's who find mentoring fulfilling because they are able to pay forward the guidance they have received when they were new CPAs.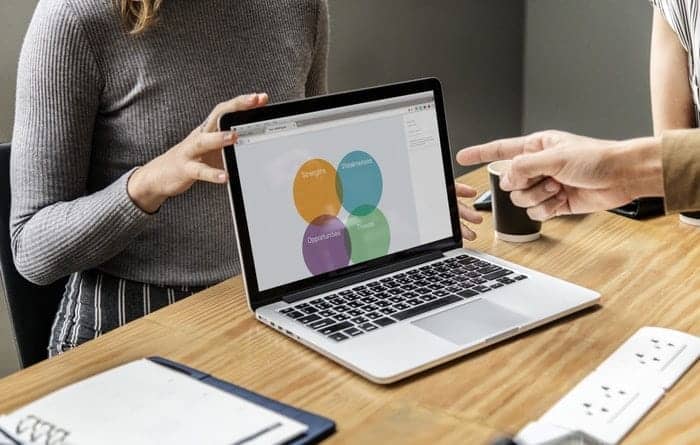 You Should Build a Client Base
You might have come from a previous firm and brought some clients with you but there are still bigger ones out there that you will find. Clients who come to larger firms are always searching for more personalized service. Drive them towards you and give the attention they have always been looking for. In case you did not come from any firm, you can build a client base through advertising and promoting your firm. Give every client the treatment they deserve.
An accounting firm in Hong Kong will definitely be lucrative for you especially if you do it right. You should build a solid client base and do not break their trust because that is where you will start gaining more.