What is a Hong Kong Limited Company and How You Can Form It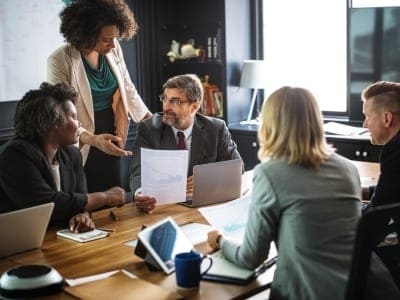 A Hong Kong Limited Company is the most common form of business entity in the state. Commonly known as a Limited Liability Company, it provides most freedom to the investor. Today, we talk about everything a new investor should know about it.
So, What is the Hong Kong Limited Company and How Does It Work?
It is a form of business that doesn't have an owner, but shareholders. The main difference between a shareholder and an owner is that as an owner, a company becomes your possession. Thus, you also have the rights to all the important business decisions. However, if you are a shareholder, you make some contribution to the company, and 'hold' a little fraction (share) of it. The only rights you have is to your shares. Thus, the only decision you can make is about selling or obtaining them. This is unless you have other responsibilities like being a CEO, director, etc.
A Limited Company stands as a separate legal entity. It has its own identity, and there is no ownership like in the other two business firms in Hong Kong: the sole proprietorship and the partnership.
Types of Hong Kong Limited Company
There are two types of Hong Kong Limited Company:
Company Limited by Guarantee
This form of LLC (Limited Liability Company) is not very common. Some people guarantee that in case the company goes down, they will make enough investment to bring it back to business.
Company Limited by Shares
Shares limit most limited companies in Hong Kong. We can classify them further into two parts:
Private Limited Company
In a private limited company, the shares can only be sold and bought between existing shareholders.
Public Limited Company (Joint Stock Corporation)
A public limited company is broader and more complex than a private limited one. It is bigger, and the shares are made open to the public to buy.
A Hong Kong Limited Company Forms a Complete Corporate Body
A corporation should consist of CEO, directors, departments, branches, etc. A Limited Company is the one you need to open if you want all of that.
What is the Most Common Form of a Hong Kong Limited Company?
A Private Limited Company is the most popular and the recommended form of Hong Kong Limited Company. It is easy to open and is almost the only option for foreigners (we will talk about it later). Moreover, you can convert it to a Public Limited Company once it starts making a significant amount of money.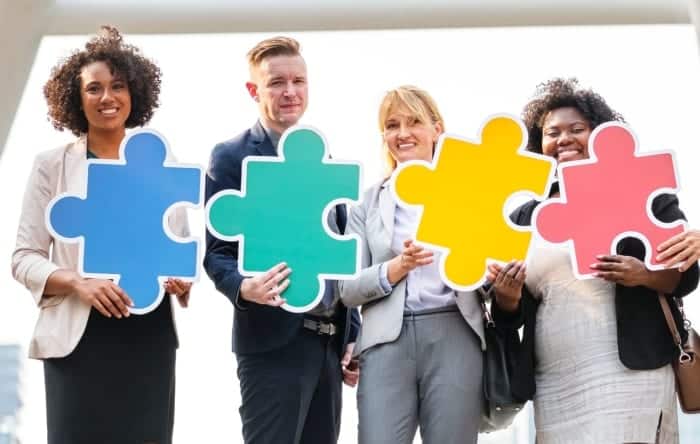 The Process of Opening a Private Limited Company in Hong Kong
Incorporating a Hong Kong Private Limited Company is not difficult, that is if you are already well-versed with the process. However, if you have not done it before or you're a foreigner, then you must work with 3E Accounting Hong Kong.
What we will do is register your company for you. All you need to do is call us, say that you want a company, and then we will ask for papers and bang!- you will have your company from the comfort of your home. Well, as simple as that! However, you must know the steps involved before calling 3E Accounting.
Get Your Entrepreneur Visa
Business Visa or an Entrepreneur Pass, whatever you call it; first, you need to apply for it. Contact a nearby Chinese Embassy. Or, you could also fill out the application online. Here are the things you need before you can get such a visa:
Register a Hong Kong Sponsor. The individual should be a resident of Hong Kong and be at least 18 years old. No, this person doesn't need to 'give' you money or become a business partner. This is to ensure that you know at least someone in the state.
Present a Viable business plan. The main thing you need to verify is that your business can make a significant contribution to the Hong Kong economy. This includes creating jobs, using a lot of local products, solving an existing problem in society, etc.
You must be at least 18 years old. It is very likely that you won't get a visa if you have ever indulged in criminal activity of a higher degree.
During this time, the authorities will ask for your financial information. After all, they need to make sure that you have enough money to back up your plan.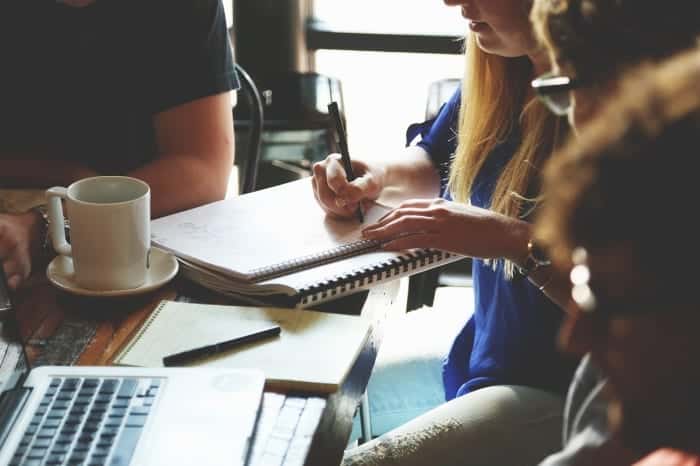 Settle on a Name for Your Company
The name should describe your business and cannot be vulgar. Additionally, the Companies Registrar will reject your name if it is similar to an existing company in the state.
Find a Registered Address
You need to find office space. The registered address should be a physical address and not just a P.O. Box Number.
Hire Company Members
Initially, you need at least these people in your Hong Kong Limited Company:
Director: The director must be a natural person above 18 years of age. The nationality doesn't matter. It is not compulsory for him/her to stay in Hong Kong during the course of business.
Shareholder: You need at least one shareholder. There can be a maximum of 50. 100% shareholding is allowed in the state.
Secretary: You can either hire a person or outsource from a secretarial service company. Remember that the secretary must reside in Hong Kong. If you think it will be expensive to hire someone, you can contact 3E Accounting again; we can help you.
You will also need to host an Annual General Meeting every year. For easiness, we recommend you hire an accountant or contact us for our bookkeeping services.
Register Your Company
After doing the above, you can contact us. We will understand your requirements and ask for papers, which depend on the nature of your business. However, here are the things that we commonly need:
A well-crafted business plan
The Memorandum and Articles of Association
Information about the director and shareholders
Bank letter telling that shareholders and directors have necessary funds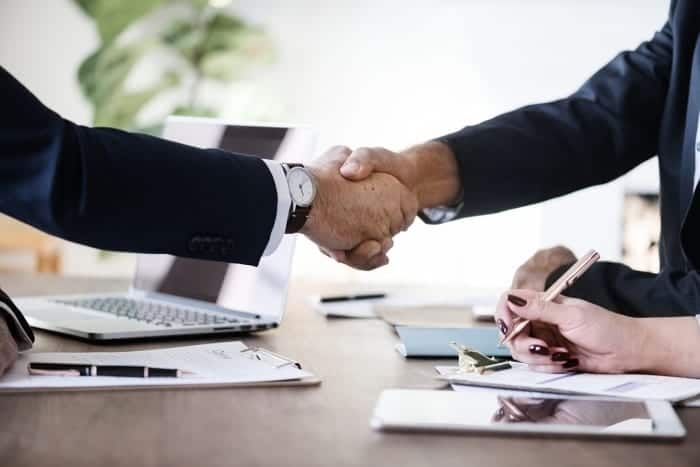 Gain Licenses and Do Other Remaining Stuff
The permits depend on the nature of your business. You will need legal help. Don't worry; we are here for you. Also, you will need to complete outstanding things, such as creating a company seal.
Open a Corporate Bank Account
Remember, the above procedure can be completed without you having to move to Hong Kong. However, many banks in Hong Kong will require the company director to be physically present while opening an account.
Is Hong Kong Private Limited Company the Only Option for Foreigners?
Practically, yes. As you can see, you need to prove that your business will make a significant contribution to the Hong Kong economy. You can't definitely employ a lot of people or unload local raw materials from a truck regularly in a sole proprietorship or a partnership.
Also, opening a Public Limited Company for first-timers is not possible. These companies generally are worth billions of dollars.
How Long Does It Take to Open a Company in Hong Kong?
In case all your paperwork is right, it won't take more than a week. However, some people tangle themselves in the registration process, and even after a lot of back and forth, their registration process is still incomplete for months.