5 Ways to Prepare for a New Financial Year: Major Tips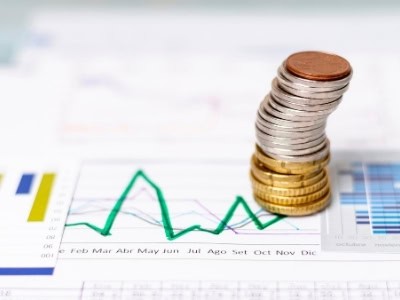 Your current financial year is coming to an end. There is paperwork everywhere, and you have to get ready to do your tax. But still, even if tax is the most important thing to consider, it will be beneficial to you to think forward and prepare for a new financial year. You must improve on the shortcomings in the current year and look to grow your business. You must look out for competitors and be in a position to compete with them.
The end of the financial year is a tough time for all businesses. But still, developing confidence with proper planning and strategies should be a priority. The following tips will help you prepare for a new financial year with minimal pressure.
Review and Adjust Your Business Systems
You can review and improve your business operations before you start the new financial year. Setting a habit early on to the year will help you adapt quickly with your improved methods. If you want to automate tasks that are taking more time and effort, you can consider incorporating automation software. Cloud-based business automation software can be an all-in-one solution to manage your sales, customers, employees, and accounting and invoice. Similarly, you can think about automating your procurement process with the help of software. Furthermore, you can think of outsourcing some of the operations or hiring virtual assistants.
Rethink Your Strategies
You might want to upgrade some of your strategies to adapt to the changing market.
You might want to improve your marketing strategies. Thus, you can consider investing in digital marketing and increasing your social media engagement. You can assess the areas of most weaknesses and increase your focus and effort. Likewise, you can design your team and operations according to the industry trends. Data analytics is a powerful tool that can help you make data-driven decisions. Furthermore, with the power of artificial intelligence, you can forecast the performance of your company based on your past performances.
Improve and Increase Your Relationships
For any company, it is important to have a sound relationship with customers and other stakeholders. Improving your relationships with current customers will help you retain them for the long term. Furthermore, you must think of entering new markets and increasing your networks. This is critical for the growth of your company. And, it is better if you do it before the turn of the financial year. This will help you prepare your workforce and assets required for the growth.
Understand Your Expenses
Reducing and optimizing your expenses is equally important as increasing your sales. While you prepare for a new financial year, look for the areas where more money is flowing out of the company. Some of the ways to reduce your costs can be integrating automation and negotiating for a lower price with your suppliers and vendors. With automation, you can reduce labour costs. Similarly, you can cut down on papers and printing devices with electronic transactions. Review your buying decisions and if possible, look out for discounts.
Improve Yourself and Your Employees
While you are thinking about improving your business, you must not forget investing some time into improving yourself and the people around you. You can set goals about learning new topics and enhancing your lifestyle. Likewise, you can see if your employees are going through a tough time. Thus, as you prepare for a new financial year, make sure the people you need are well-prepared too.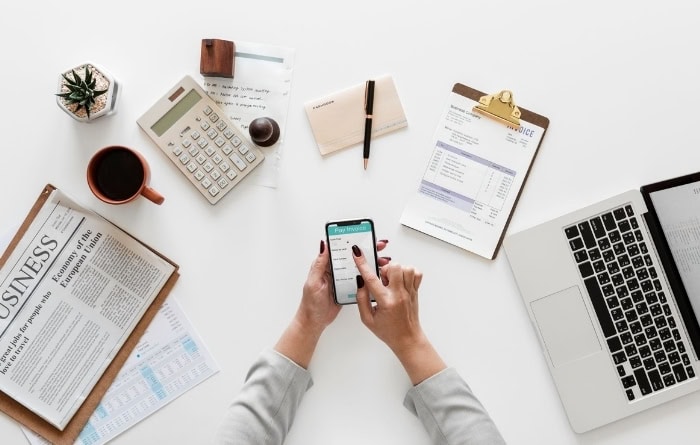 How Can We Help?
From this blog, we have learned the five major things you should keep in mind while you prepare for a new financial year.
3E Accounting can assist you with top-quality accounting specialists in Hong Kong to help you plan for a new financial year. Our specialists have unmatched expertise and their strong experience allows them to understand the challenges and the new trends. Thus, they can design plans and strategies that will profit your business.
Even though our services are top-quality, they are still very affordable. Moreover, our guaranteed satisfaction is backed by thousands of our customers worldwide.
Contact us at +852 5749 4859 or email at info@3ecpa.com.hk for more information.